What is the Fees at the Canadian International School?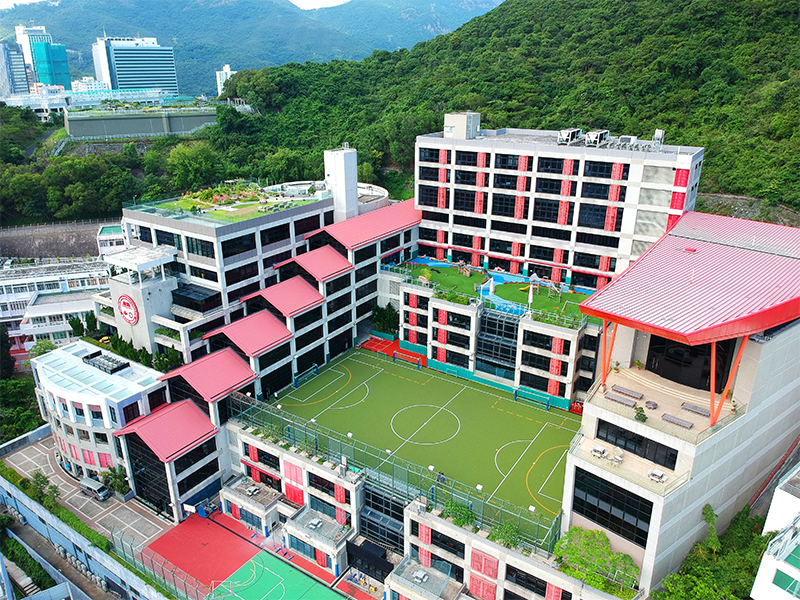 With the growing competence of one of the best Canadian curriculum institutions in Abu Dhabi, there are more and more applicants for the offered courses in all groups of classes from pre-school to grade 11 and 12. The institution was founded in 2007 on a strict code of academic excellence. It promotes an interactive and welcoming environment that is designed to perfect skills and development at an intricate level from pre-school to higher grades. It consists of a 3-story building and 6 wings. Each story is divided according to the grade of classes. The Education system at the institution is just as impressive as the vast and developed infrastructure of the campus.
While all these things are a definite plus however, with rising standards of education the rising fees are a given. Many ambitious parents now want to know the full structure of fees and requirements to admit their child into one of the greatest institutions of Abu Dhabi. If you, like one of these parents, were wondering about the Canadian International School Abu Dhabi fees, then rest assured. We have compiled a list of expenses that are likely to cut on your budget at this institution.
KINDERGARTEN 1:
For the first grade of primary education, the Registration fees go up to as high as 1,705 dirhams. This amount will be non-refundable in cases of not getting admission or withdrawing your admission from the school.
The first Payment of 12,735 Dirhams is Due in the month of August and the second payment is to be made 3 months later. The second and third payments are both up to 10,830 Dirhams that are due in December and March.
This totals your payment at 36,100 dirhams. This system of 1st, 2nd, and 3rd payments apply to all grades of education.
Kindergarten 2:
The second grade of primary education 1,820 for registration fees which is non-refundable and the total with the first, second, and third payments total to about 38,400 Dirhams.
Grade 1 To 5:
From Grades 1 to 5, which is the secondary education offered by the institution, the non-refundable registration fees are up to 1,990 and the total tuition fees will cost you up to 41,800 including additional charges on lab and extra-curricular.
Grade 6-9:
For the middle school level of the Canadian International School, the registration fees are up to 2,130 and the total tuition fees will cost you a good 44,600 in dirhams.
Grade 10-12:
High School level admission is the most expensive among all the grades of education. The registration fees are about 2,295 dirhams, whereas the total cost of your child's high school diploma will cost you 47,900 in Dirhams.
Find out here further details in this regard.