Things to buy before you start painting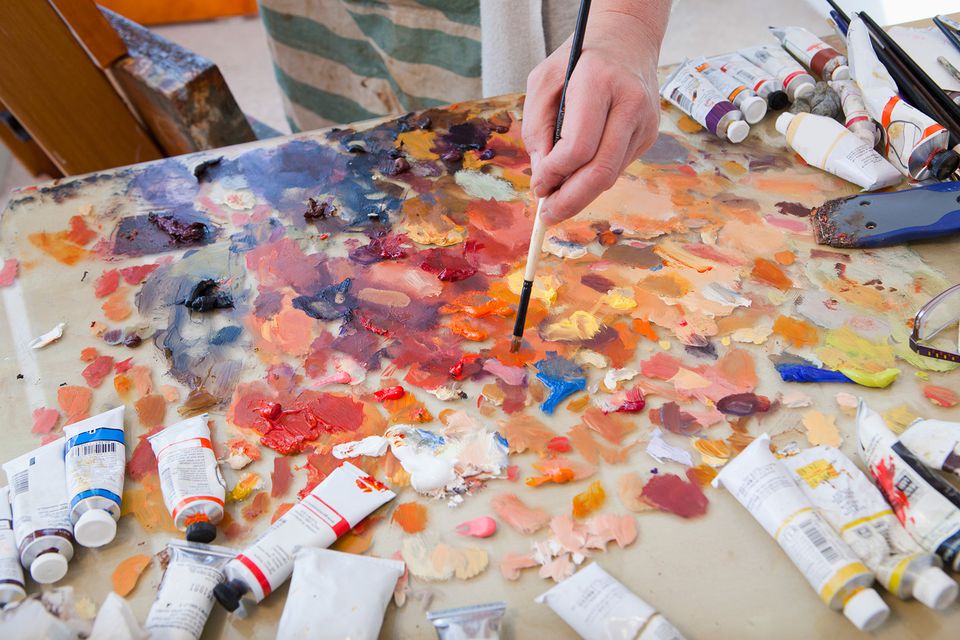 There are several things which an artist needs to have in their studio. Some people prefer to get all these things gradually because all these things are very expensive and most of the time people do not afford to buy all the things in a single visit to the art store. Some of these things are very important to buy in the starting and others can be bought one by one. When you are starting to paint you first need to make a rough sketch in your mind to know about the colors which you want in your painting then you can buy only those colors when you have a little amount in your hand. Following are the things which you need to buy in the start:
Canvas: Before starting a painting you have to buy some canvas for your studio. If you are a new painter then you can start with painting on special papers which are available for painters. Once you get hands on the paints then you can start it on the canvas afterwards. Canvas needs to be handled carefully so you have to be using it vigilantly to avoid messing up with your painting.
Watercolor paper: Other than canvas you should also have to get your hands on the water color papers if you want to work with water colors. These papers are of special type that does not bleed when you use liquid color on it. Other papers may bleed and your painting will be ruined. It is better to use the water color papers instead of regular or sketch paper.
Easel: It is another necessary item that you have to purchase and let it be in your studio. You have this when you are doing art work on canvas or on the water color paper. Working with an easel in your studio will give you so much ease because you will not have to worry about handling your canvas or paper.
Palettes: These are another necessity to have in your studio. You can use this for different kinds of colors like for acrylic colors or oil paints. Other than that they can be used for many different things. You can use these in different types like you can use tile type of plate types and also there are wood color pallets to use.